INTERVIEWS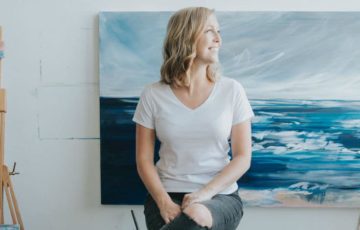 Creative Founders
January 18, 2018
Megan Elizabeth is a NYC-based artist who aims to capture moments such as dreamy seascapes, epic sunsets or interesting architecture in inspiring places. In addition to painting, she also teaches painting classes and manages to squeeze in family travel excursions whenever she can. Megan recently took the time to chat with us about her life as a creative entrepreneur
Read More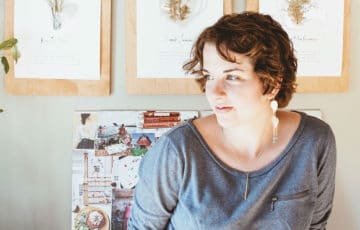 Creative Founders
December 31, 2017
We are delighted to have the opportunity to chat with Jessica Craddock, founder of The Artist Market Co. Jessica tells us about her FREE email series, her upcoming course and the fundamentals every artist needs to build their online business. 
Read More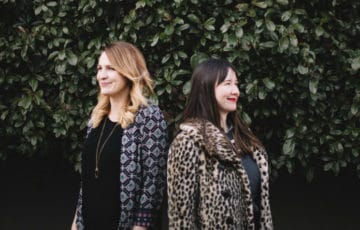 Creative Founders
October 21, 2017
THRIVE is a Vancouver-based movement that aims to support, motivate and educate visual artists through monthly meetings, podcasts, talks and the Thrive Art School. We got in touch with Jamie Smith and Tara Galuska to learn more...
Read More
MOST READ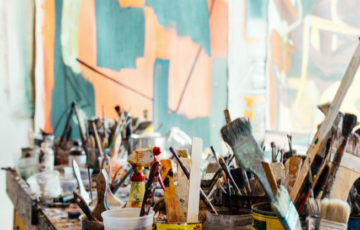 Creative Founders
March 04, 2017
Just because you're a creative type doesn't mean you have to be a starving artist. All it takes is a little business savvy and a lot of dedication to turn your passion into a career
Read More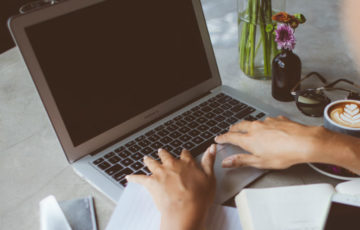 Creative Founders
May 07, 2017
These days every artist absolutely must have an artist website to stay ahead of the game. Sure, social media is a great way to market your art, but your artist website is your platform to showcase your portfolio and explain who you are and why you do what you do.
Read More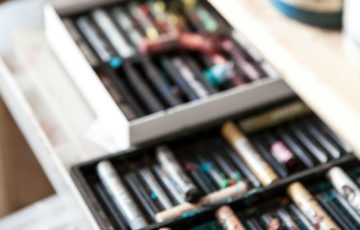 Creative Founders
May 23, 2017
Instagram is such a great marketing tool for artists because it's all about the visuals. So what can you do to amp up your Instagram feed? Read on to find out what successful artists do to increase their Instagram reach.
Read More
LEARN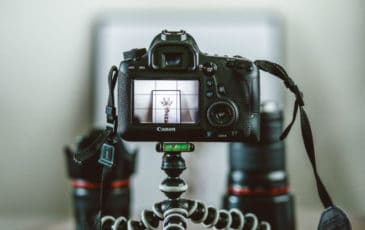 Creative Founders
January 25, 2018
When it comes to selling your art online, photos can make or break your business. After all, your photos may be the first introduction potential buyers have to your work, so you want to make sure that you give a great first impression. 
Read More