Welcome to Creative Founders, we really appreciate you taking the time to stop by!
Creative Founders was born out of the desire to support female artists, makers and handmade entrepreneurs who are focused on turning their creative passions into a thriving business. We want to build a platform that brings together the people and resources you need to help you succeed in building an amazing business that you love.
Together, let's make creativity thrive! #creativityinspired
"Creativity is inventing, experimenting, growing, taking risks, breaking rules, making mistakes and having fun" ― Mary Lou Cook
Meet The Team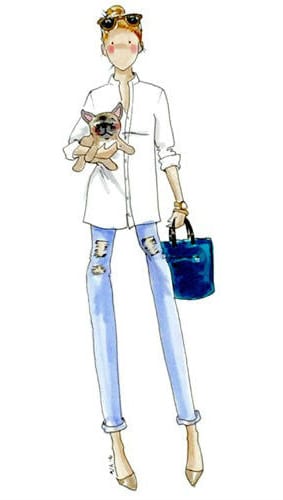 Tara
With over 12 years marketing experience, working with fashion brands, luxury retailers and more recently with small creative businesses and start-ups in Asia. Canadian born and living in Hong Kong, by way of Dublin, London and Singapore, Tara is passionate about supporting artists and creative entrepreneurs build their brands.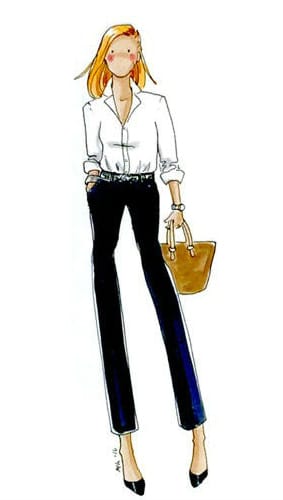 Amy
Amy is our marketing strategist and all-round networking queen. Bringing to the team over 15 years of marketing experiences having headed up the marketing for some of the biggest FTSE 100 companies, whilst also founding her own e-commerce business, working directly with creative entrepreneurs. If there's something Amy doesn't know, she will find a way to know it, and be rest assure she will share it with the CF Community.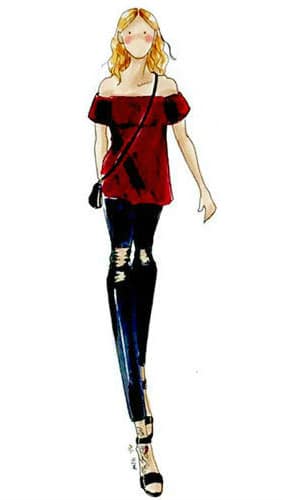 Steph
Stephanie is a freelance writer and editor who hails from Canada but is currently based in Bali, Indonesia. Her work has been featured in a wide variety of print and digital publications including the Phnom Penh Post, the Yak magazine, Ubud Life magazine, UrbanJourney.com, Zozi.com and UbudGourmet.com. In addition to being an avid wordsmith she is also an incurable foodie and wanderluster.