ART BUSINESS BOOKS EVERY ENTREPRENEURIAL ARTIST SHOULD READ
Creative Founders
August 10, 2017
Knowledge is power, especially when it comes to building a business out of your creative passion. Sure, creativity might flow through you intuitively, but we all need a bit more than intuition to run a successful art business, so we thought it would be fun to put together a reading list of a few art Business books to help you along! But first, we want to start by sharing something artist Nadia Nizamudin said to us recently, as it really resonated with us about the importance of really learning your trade, which goes beyond simply creating your artwork.

"Show your work. I used to be in the camp of wanting to be 'discovered'. The idea of having your talent sought out, instead of selling your work like a door-to-door salesman is incredibly romantic, but somehow it doesn't work like this anymore, especially considering that the market is saturated. I was lucky to establish a relationship with a few of the successful artists and printmakers and one thing I took from them is that they were vigilant in getting their work across to potential customers and clients. I've made sales and created opportunities for myself by taking the chance to introduce myself and my body of work." – Nadia Nizamudin
With Nadia's wise words in mind, here are 8 Art Business Books we hope will help inspire you to create your own opportunities and build your art business.

*This post contains affiliate links. If you are happy to click on an affiliate link and support Creative Founders, thank you. You can see our full disclaimer here.

ART BUSINESS BOOKS EVERY ENTREPRENEURIAL ARTIST NEEDS TO READ
1. Creative Spark (Re)Igniting Your Creativity with Everyday Wisdom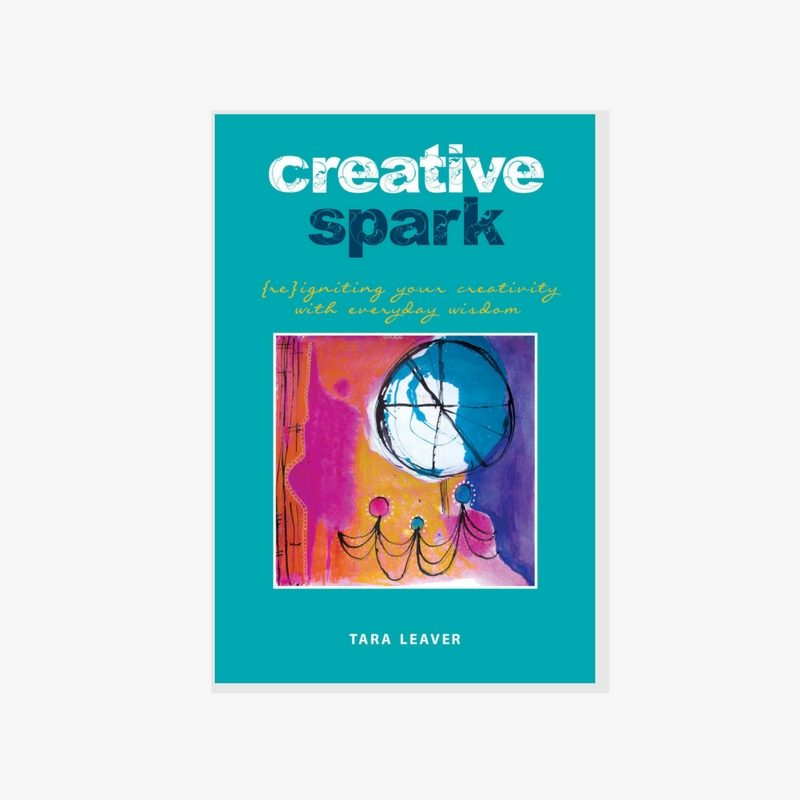 Tara Leaver is an artist, teacher and a creative mentor who helps others tap into their creative side and express their true inner selves through art. In this inspiring book, she draws on everyday wisdom and her own personal experiences to offer some great tips and resources on how to get motivated and put the creative flow in motion.  Get it now!
Read our In The Studio Interview with Tara Leaver
2. Art, Inc.: The Essential Guide for Building Your Career as an Artist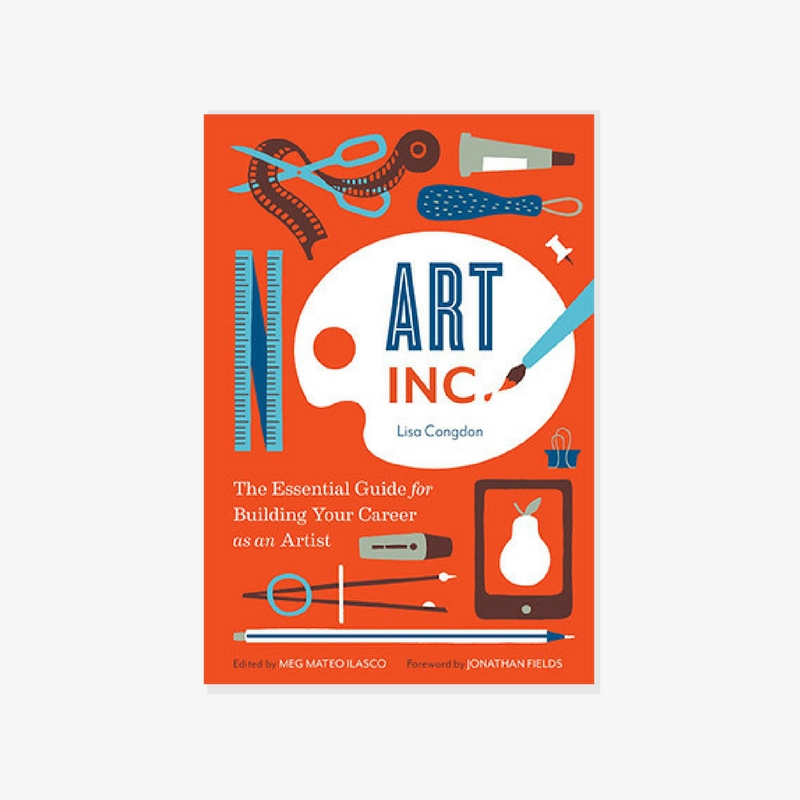 Who says you have to be a starving artist? In Art, Inc. professional artist Lisa Congdon walks you through all the different ways you can turn your creative passion into a viable money-making art business with actionable steps you can take to start earning more including setting up a professional website, licensing your work and diversifying your income. Get it now!
3. How to Sell Your Art Online: Live a Successful Creative Life on Your Own Terms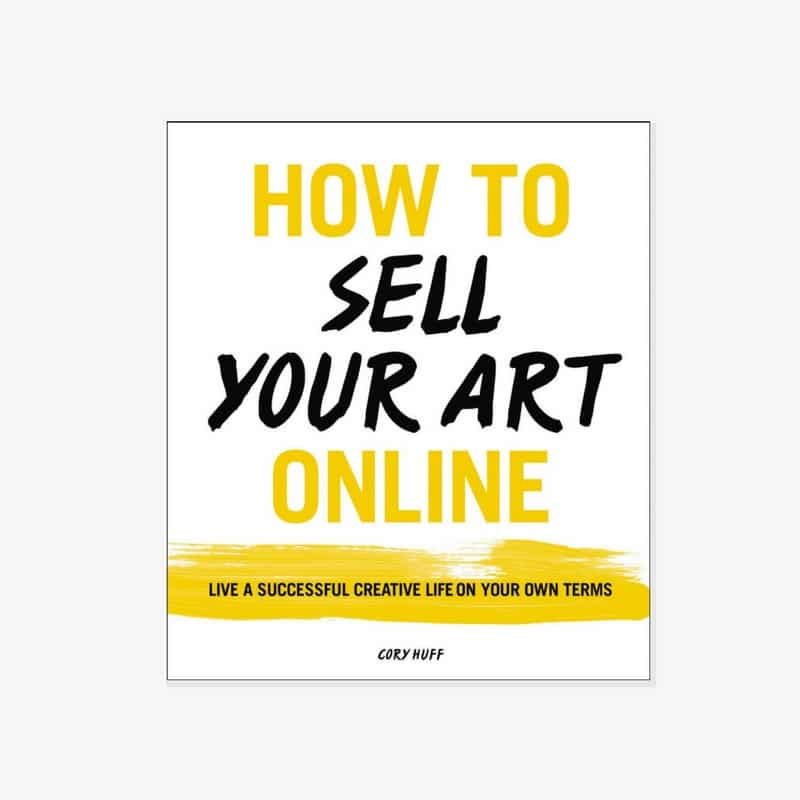 If you've read our blog, then you know that we aim to offer tips and advice for those looking to take their art business into the digital world, so How to Sell Your Art Online is right up our alley. We love that Cory Huff of The Abundant Artist covers a range of topics including key things an effective website should have, how to tell your unique story and how to get the most out of social media marketing. Get it now!
4. Art Money & Success: A complete and easy-to-follow system for the artist who wasn't born with a business mind. Learn how to find buyers, get paid … nicely, deal with copycats and sell more art.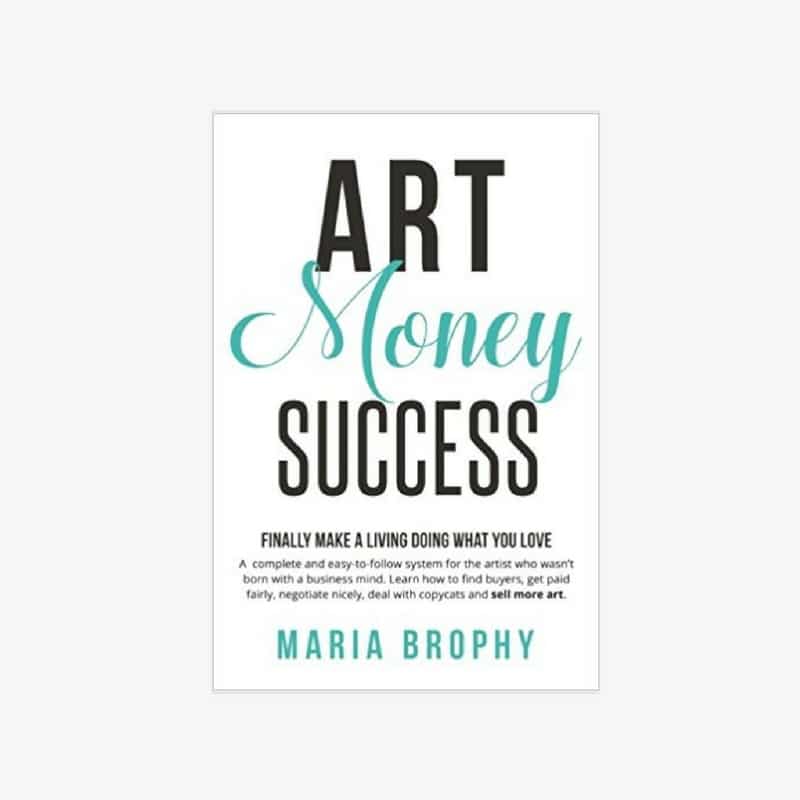 We've been following Maria Brophy for a while now, as she has over 20 years of experience licensing, marketing and promoting art, and she shares some of her knowledge on her excellent blog. This book is kind of like a condensed version of her blog where she offers solid tips and tools for getting your art out there, connecting with art buyers and increasing your income. Get it now!
5. Show Your Work!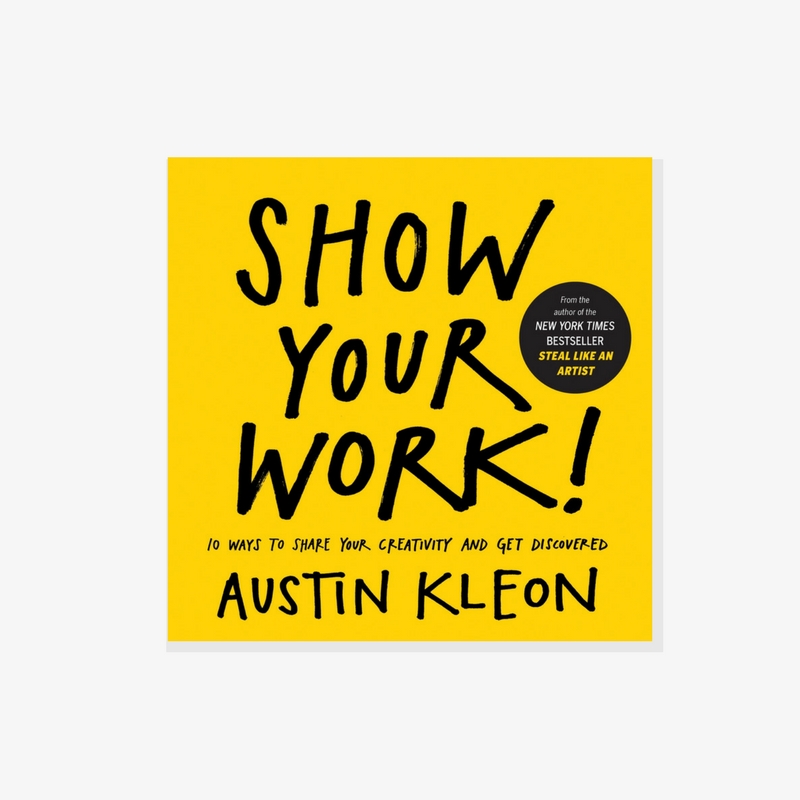 Do you ever feel like your work is getting lost in the fray, or find yourself holding back when it comes to putting your art out there? Austin Kleon aims to change that with this engaging book that encourages artists to be open and share their process with others in order to build an audience and a brand based on your authentic self. After all, as he says, "You can't find your voice if you don't use it." Get it now!
6. Big Magic: Creative Living Beyond Fear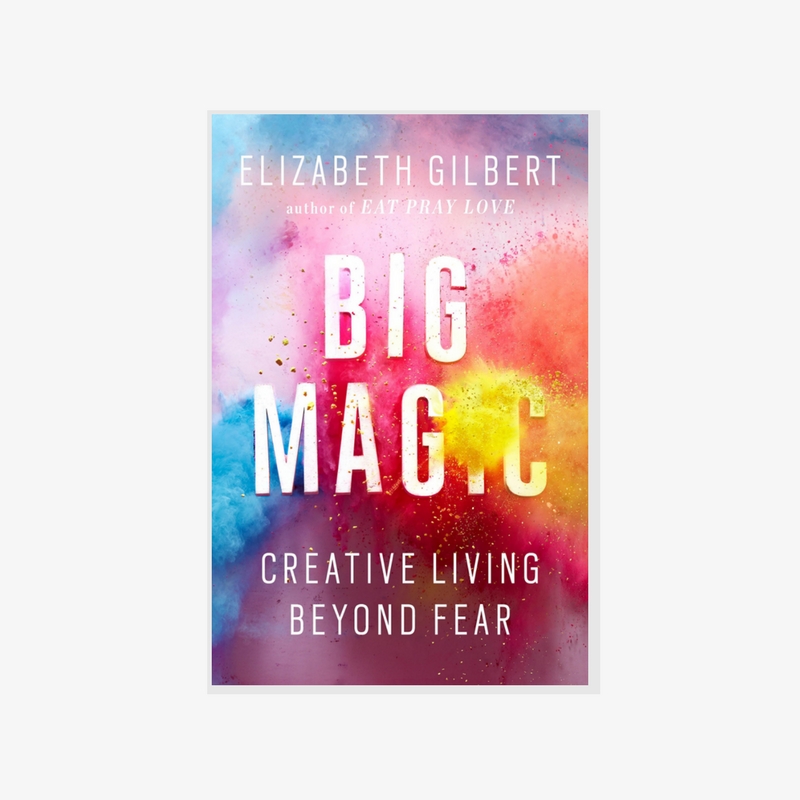 Best-selling author Elizabeth Gilbert knows a thing or two about the creative process, and in Big Magic she offers insight into how to let go of fear, embrace your creativity and explore your true potential. Written in her signature conversational style, the book offers fun anecdotes about Gilbert's own successes and failures, as well as practical tips for living a more creative life. Get it now!
7. Creative, Inc.: The Ultimate Guide to Running a Successful Freelance Business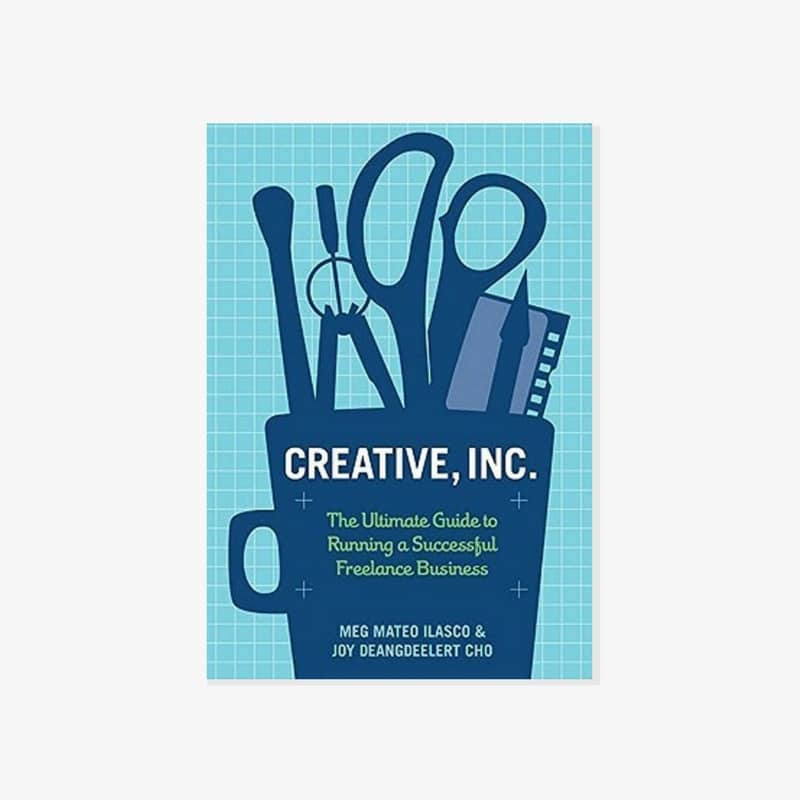 Written by two successful freelancers who turned their passion for art into lucrative careers, Creative Inc. is a must-have for any artist contemplating setting out on their own. The book contains tons of interviews with other freelancers who built their own businesses and includes all the steps you need to build your own art business from scratch. Get it now!
8. Steal Like an Artist: 10 Things Nobody Told You About Being Creative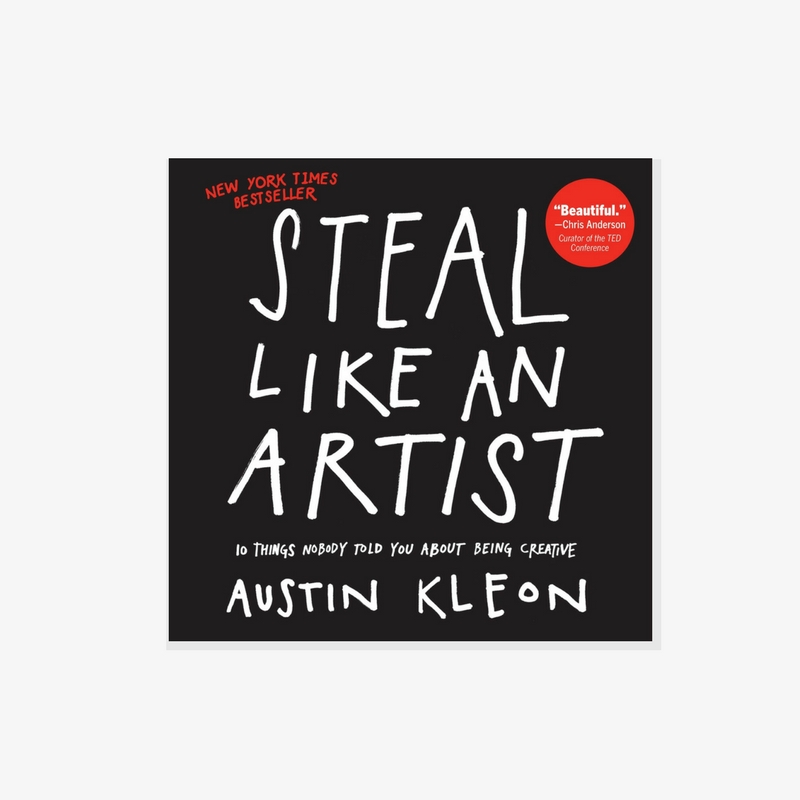 If you've ever been stuck in an artistic rut thinking that none of your ideas are original or exciting enough, then this book is for you. Austin Kleon challenges the idea that creativity is only for the inspired few, and encourages artists to go out there in the world and take inspiration from the things you love, then turn around and rework them in your own unique way. Get it now!
9. Your Creative Career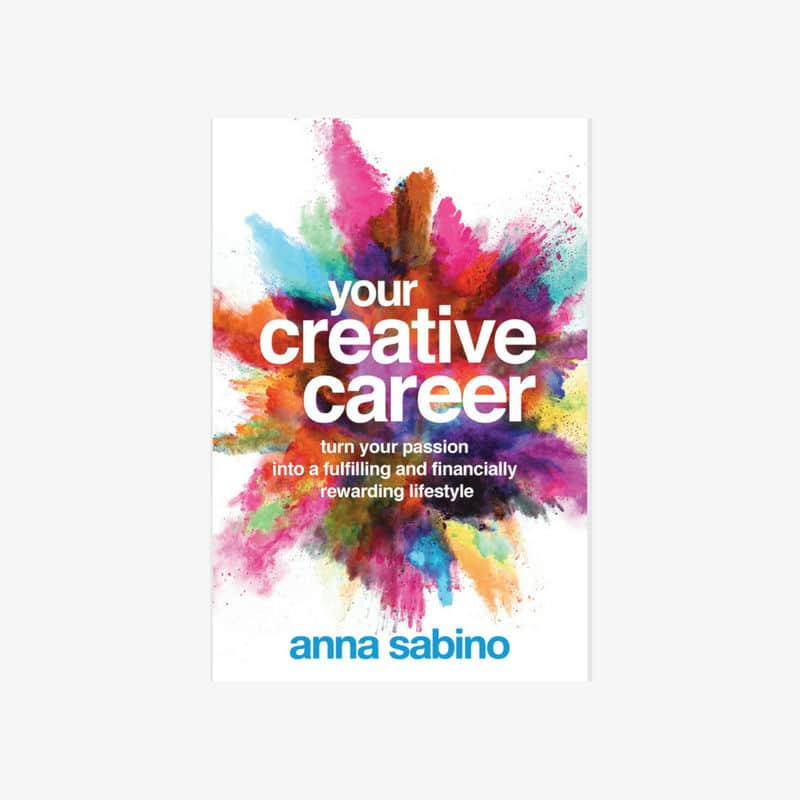 Your Creative Career by Anna Sabino shows artists and creatives how to build a business that reflects their talent and true calling while generating a real income. Whether the goal is to build an empire and be financially free, create a lifestyle business, or just to have more time, Your Creative Career guides you through every aspect of creative entrepreneurship.
Loved this post? Share the love and pin to Pinterest!