INTERVIEWS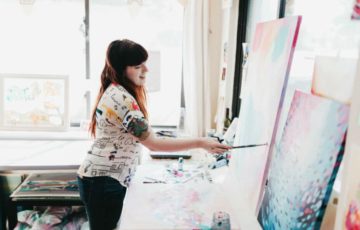 Creative Founders
October 14, 2017
North Carolina artist Taylor Lee is on a mission to explore all assets of colour, as can be seen in her vibrant, richly-hued abstract paintings. We had a chat with her to find out what sparks her passion and how she runs her creative business.
Read More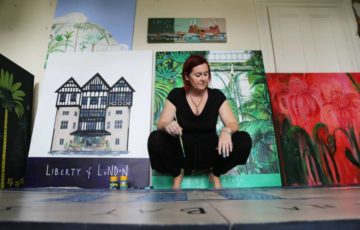 Creative Founders
October 08, 2017
Ever since we first met British artist Clare Haxby, not only have we been in awe of her colourful mixed media work but also her passion and entrepreneurial spirit.
Read More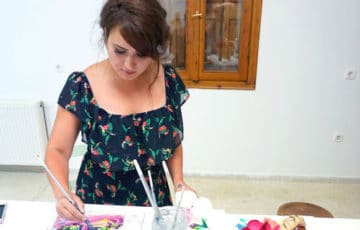 Creative Founders
October 03, 2017
Born in Russia, but now residing in the US, Ekaterina Popova is fine art painter who draws on her memories of her early life in Russia and her current cultural environment, she is also the founder of Create! Magazine, a digital and print publication that showcases artists, makers and creative entrepreneurs from around the world.
Read More
MOST READ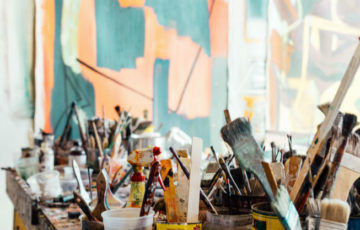 Creative Founders
March 04, 2017
Just because you're a creative type doesn't mean you have to be a starving artist. All it takes is a little business savvy and a lot of dedication to turn your passion into a career
Read More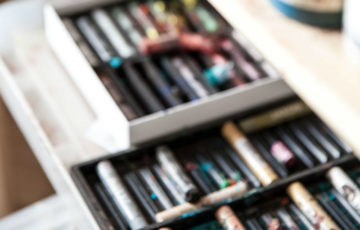 Creative Founders
May 23, 2017
Instagram is such a great marketing tool for artists because it's all about the visuals. So what can you do to amp up your Instagram feed? Read on to find out what successful artists do to increase their Instagram reach.
Read More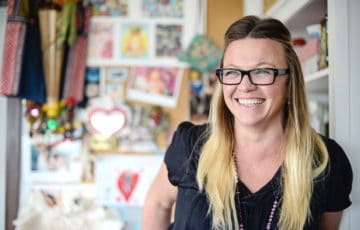 Creative Founders
October 19, 2017
Singapore-based Designer Louise Hill draws on her design background and the vibrant energy of the Asian cities she encounters in her day-to-day life and on her travels to create intricate multi-layered art prints that are richly patterned and packed with Asian images and iconography. We talked shop with this talented creative entrepreneur and Mum to find out more about her methods, materials and motivation.
Read More
LEARN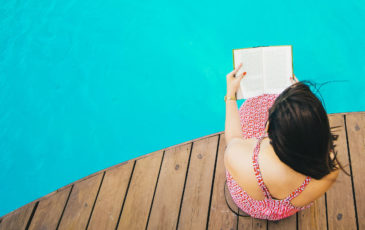 Creative Founders
October 21, 2017
We know it can be daunting learning all about setting up and growing your online business and one thing we often get asked about is blogging...
Read More