INTERVIEWS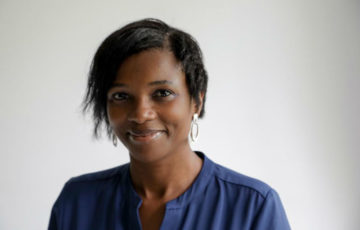 Creative Founders
April 27, 2017
We are delighted to have had the opportunity to chat with Julieta Timane founder of BlackInkWords, an inspirational author and creative entrepreneur currently living in Singapore who is fascinated by words, art and creativity and their incredible impact on our world.
Read More
Creative Founders
April 19, 2017
New York-based artist Cindy Press enjoyed a successful career in the fashion industry, after taking time off to raise her two daughters, she returned to her true passion for painting. Drawing on her experience in fashion illustration, she creates striking semi-realistic portraits and figures of women that are both edgy and intriguing. We had a chat with Cindy to find out more about her work and how she got to where she is today.
Read More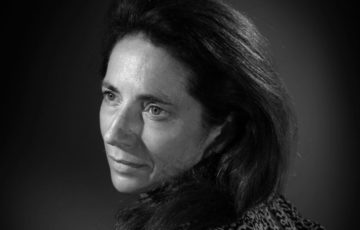 Creative Founders
March 28, 2017
French-born photographer Sophie Rouillon spent 10 years in the finance industry in London before moving to Hong Kong and embarking on a career as a full-time freelance photographer. Her images span topic matter as diverse as children and family portraits, big city street shots and exotic portraits and landscapes. We had a chat with her to find out what life is like behind her lens.
Read More
MOST READ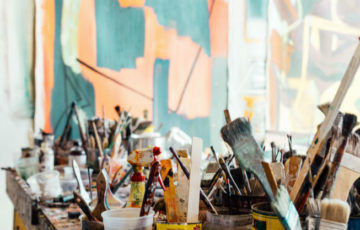 Creative Founders
March 04, 2017
Just because you're a creative type doesn't mean you have to be a starving artist. All it takes is a little business savvy and a lot of dedication to turn your passion into a career
Read More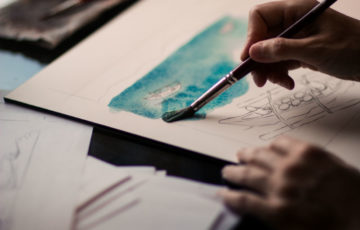 Creative Founders
April 30, 2017
As an artist, one the most important tool you have to market yourself and your brand is your artist bio. This single paragraph describes who you are and what your vision is all about, and it's basically your first introduction to potential clients.
Read More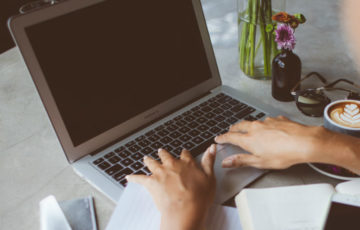 Creative Founders
May 07, 2017
These days every artist absolutely must have an artist website to stay ahead of the game. Sure, social media is a great way to market your art, but your artist website is your platform to showcase your portfolio and explain who you are and why you do what you do.
Read More
LEARN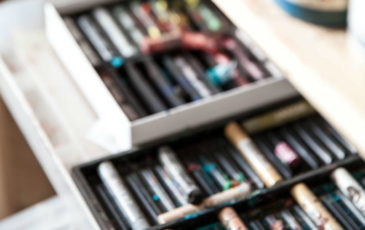 Creative Founders
May 23, 2017
Instagram is such a great marketing tool for artists because it's all about the visuals. So what can you do to amp up your Instagram feed? Read on to find out what successful artists do to increase their Instagram reach.
Read More