INTERVIEWS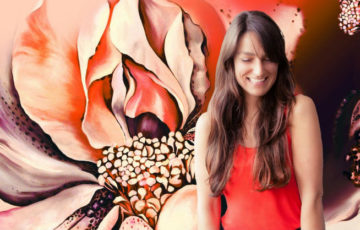 Creative Founders
July 25, 2017
Originally from Lancashire, England, Leanne Claxton moved to London in 2002 to study textile design, and since then she has worked for a slew of global brands as an in-house and freelance print designer. Leanne now lives between England and Hong Kong where she merges fashion with art by reproducing her gorgeous floral oil paintings..
Read More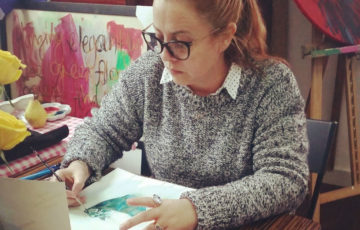 Creative Founders
June 26, 2017
Hong Kong-based artist Helen Boyd studied art in Christchurch, New Zealand and Melbourne, Australia before moving to Hong Kong in 2002 and creating H Studio Gallery, a creative hub offering art classes, workshops and exhibitions.
Read More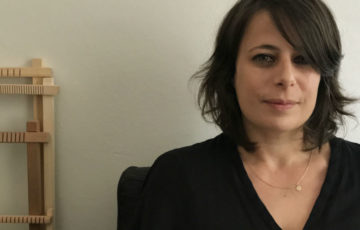 Creative Founders
May 07, 2017
We first came across Hili Studio by Hila Eshel at Boutique Fair Singapore earlier this year. While at the time we didn't stop by to say hello, but we did start to follow the talented Fiber Artist on her gorgeous Instagram and we have been hooked ever since!
Read More
MOST READ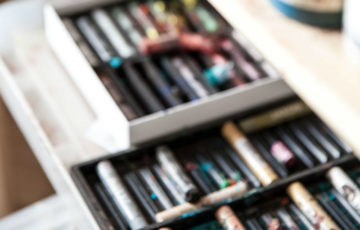 Creative Founders
May 23, 2017
Instagram is such a great marketing tool for artists because it's all about the visuals. So what can you do to amp up your Instagram feed? Read on to find out what successful artists do to increase their Instagram reach.
Read More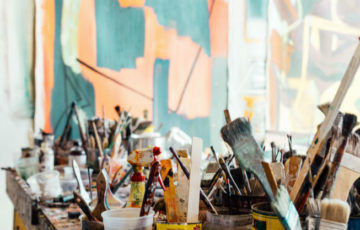 Creative Founders
March 04, 2017
Just because you're a creative type doesn't mean you have to be a starving artist. All it takes is a little business savvy and a lot of dedication to turn your passion into a career
Read More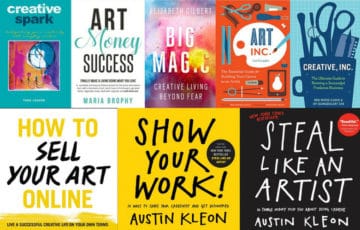 Creative Founders
August 10, 2017
Knowledge is power, especially when it comes to building a business out of your creative passion. Sure, your creativity might flow through you intuitively, but most of us need a bit more than intuition to run a successful art business. So we thought it would be fun to put together a list of art business books...
Read More
LEARN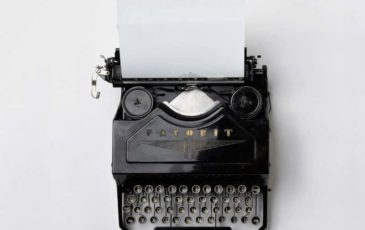 Creative Founders
September 18, 2017
Growing your audience on social media is amazing, but your followers may come and go. However, your subscribers are much more personal, they're the people who have given you something very important to them... their email address.
Read More