INTERVIEWS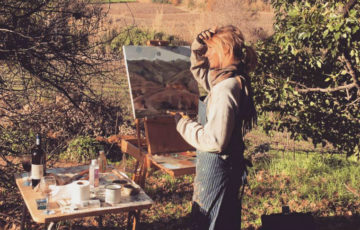 Creative Founders
June 25, 2017
South African artist Joni-Leigh Doran is a painter, illustrator, graphic designer and a branding maven who has worked with a diverse mix of clients including chefs, writers, jewellery designers and animal welfare organisations. We recently had a chat with her to find out more about her life as an artist and a creative entrepreneur. ..
Read More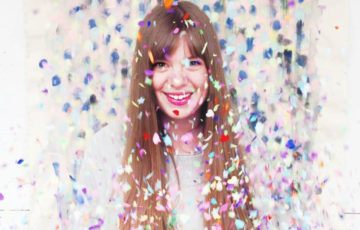 Creative Founders
June 14, 2017
We love meeting creative entrepreneurs who have their hands in a ton of creative ventures, and Hayley of Paper + Ink is one those gals. She's a freelance illustrator who does cool paintings and drawings, plus she designs skateboard and longboard decks and created The Skateboard Collective for riders who want their own custom deck. Oh—and she also has her own online vintage clothing shop. Haley recently took the time to sit down with us and give us some insight into her process and progress as a creative entrepreneur.
Read More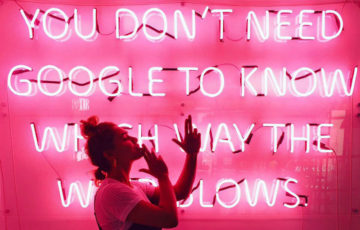 Creative Founders
June 06, 2017
London-based artist Eve De Haan has worn many creative hats from writer to illustrator, interior designer and multimedia artist. Her current works feature quirky sayings and single words lit up in colourful neon lights, and they make statements about contemporary society. We sat down with her to learn more about her message and methods, as well as her artistic career.
Read More
MOST READ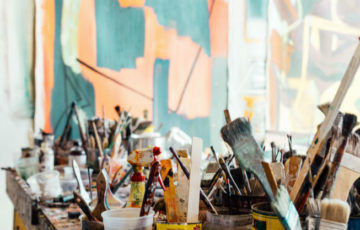 Creative Founders
March 04, 2017
Just because you're a creative type doesn't mean you have to be a starving artist. All it takes is a little business savvy and a lot of dedication to turn your passion into a career
Read More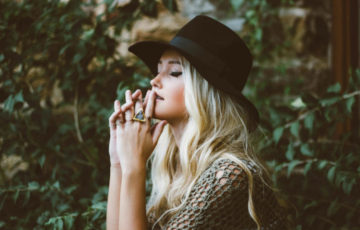 Creative Founders
October 19, 2016
To truly stand out from the crowd and create an appealing product or service that people recognize and trust, you need to find your unique niche and use that as a starting point to build your personal brand.
Read More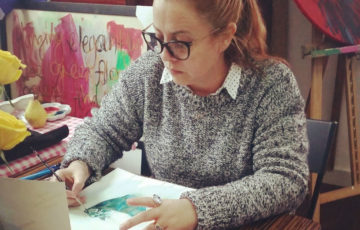 Creative Founders
June 26, 2017
Hong Kong-based artist Helen Boyd studied art in Christchurch, New Zealand and Melbourne, Australia before moving to Hong Kong in 2002 and creating H Studio Gallery, a creative hub offering art classes, workshops and exhibitions.
Read More
LEARN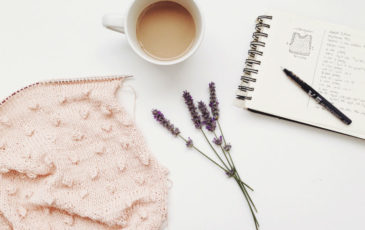 Creative Founders
June 15, 2017
We wanted to talk a bit about content marketing or in simplified speak - storytelling. We believe that storytelling should be part of the foundation of your marketing framework.
Read More